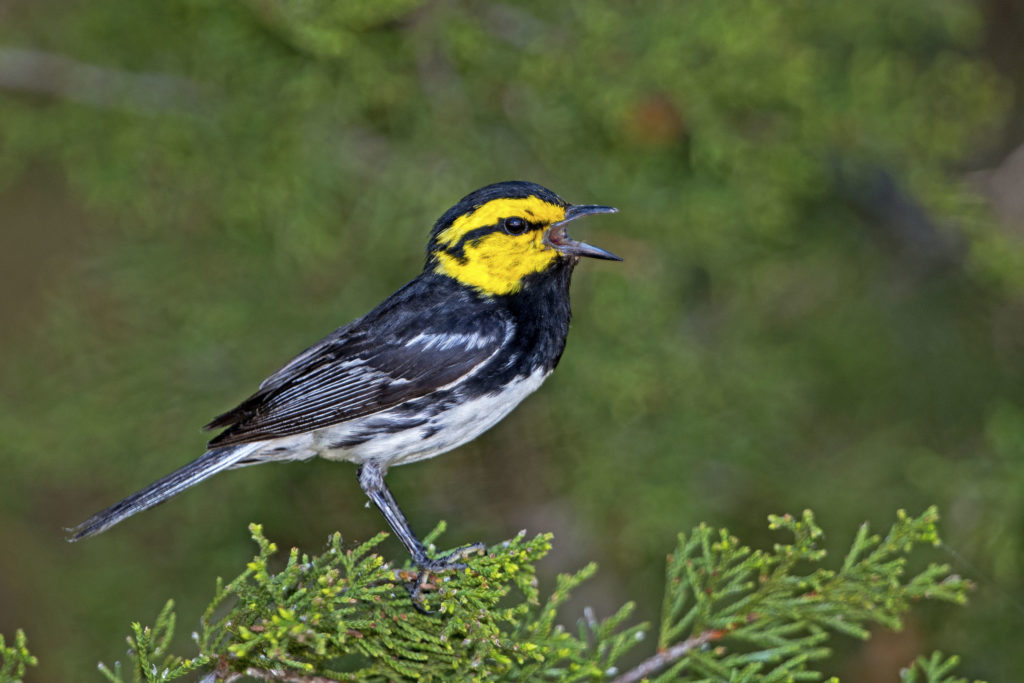 The endangered Golden-cheeked Warbler is a must-see on this Texas Hill Country Birding tour.
Naturalist Journeys is pleased to return to the beloved Texas Hill Country again this spring, with senior guide Pat Lueders. This Texas Hill Country birding tour really does have it all. Here are our top 5 reasons to join us.
The Golden-cheeked Warbler is the only species of bird that nests only in the state of Texas—amazing, right? On our 2019 Texas Hill Country birding trip, the group had several successful encounters with the Golden-cheeked Warbler.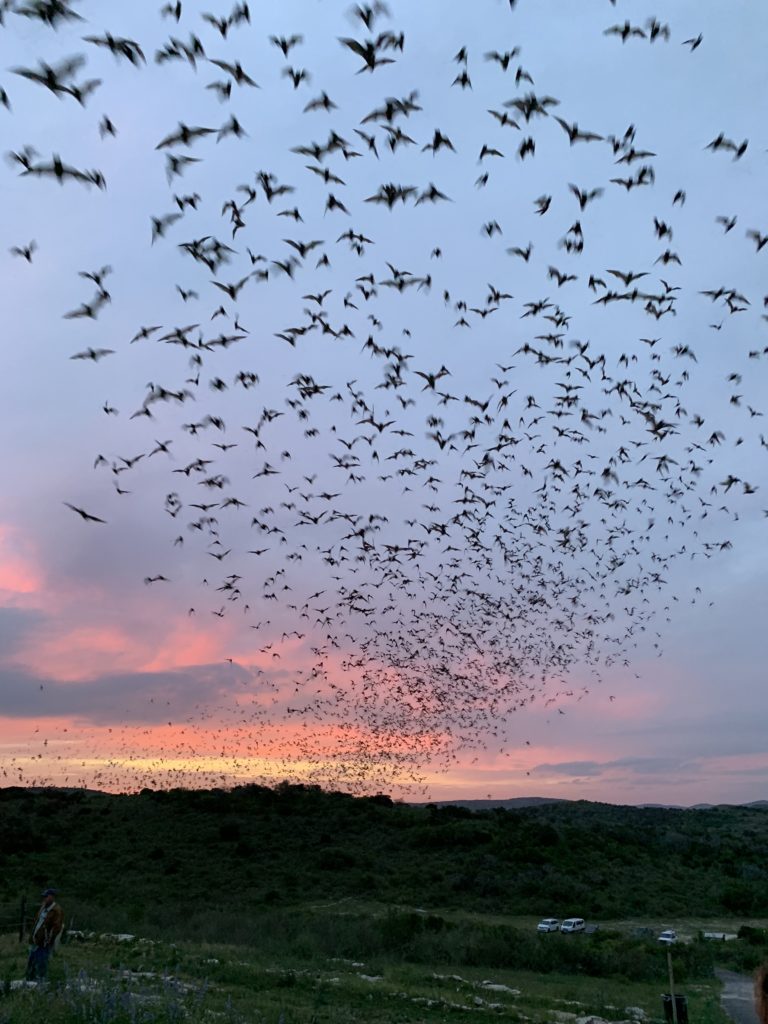 At the Frio Bat Cave, witness anywhere between 1-10 million Mexican Free-tailed Bats soar into the sky at sunset! An incredible site, this is the second largest bat population open to the public in the world.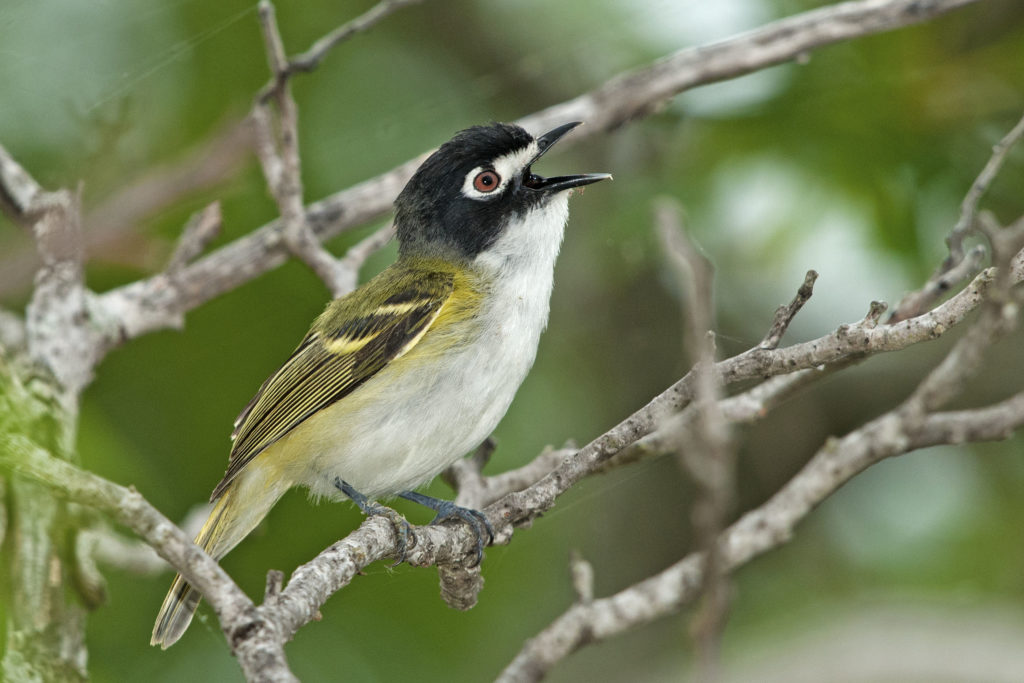 The Black-capped Vireo is a vulnerable bird species and has an estimated population of only 20,000. The group that went on our Texas Hill Country birding trip last year got fantastic looks, right on the grounds at Neal's lodge.
4. Stunning Butterflies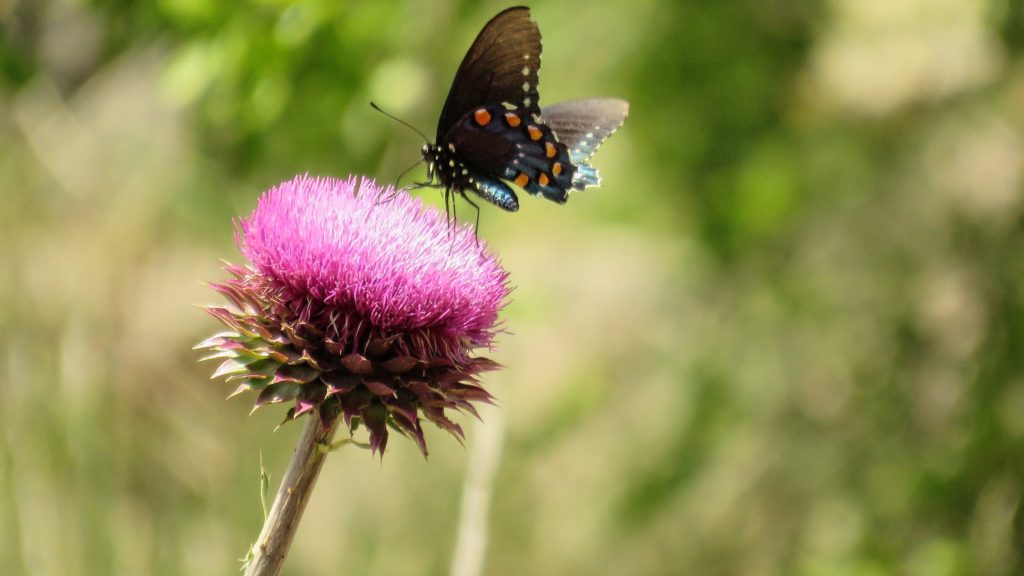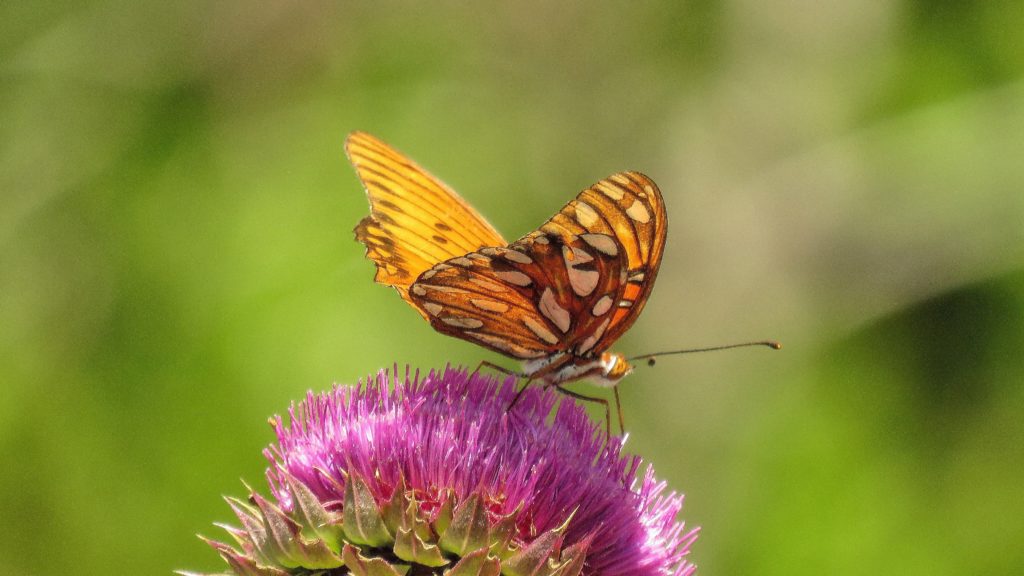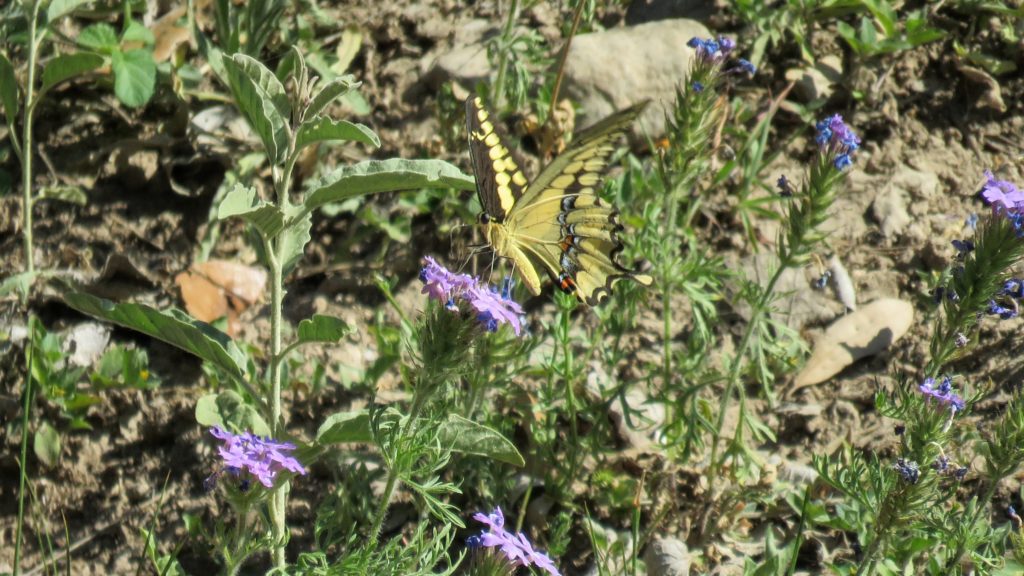 When visiting the Lost Maples Nature Area on our Texas Hill Country birding tour, the kaleidoscope of butterflies that can be seen is magical—over 140 species have been spotted here. From previous Texas Hill Country birding trips, Nysa Roadside-Skipper, Red Admiral, Gulf Fritillary, and Pipevine, Spicebush, and Giant Swallowtail have flourished in numbers.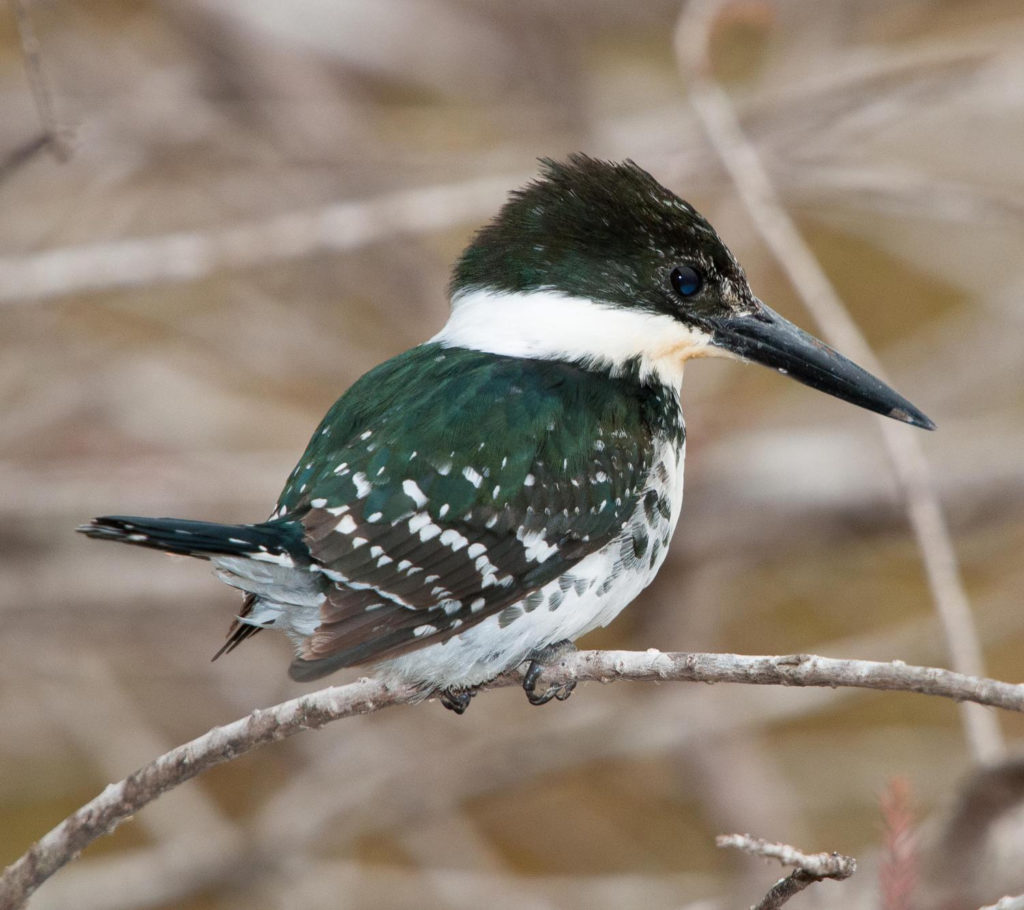 This small kingfisher, with a disproportionately long bill, can be spotted on this Texas Hill Country birding tour and Texas is one of the only hotspots it can be seen in the US.
Bonus: Stay at Neal's Lodge­–Unpack and Relax
Neal's Lodge, located in Concan, Texas, is our comfortable accommodation for the week. Neal's grounds host birds from the Eastern and Western U.S., as well as the Lower Rio Grande Valley. This area has been a bucket list destination for naturalists for decades!
Special Offer!
If you opt to pair this Texas Hill Country tour with our Texas Big Bend tour, we'll reimburse your connecting flight up to $100.
Naturalist Journeys' guide Pat Lueders leads our Texas Hill Country birding trip again this year. Find all the details for our Texas Hill Country trip, April 17 – 22, 2020 here. Priced at $2090 per person, based on double occupancy.
Read the full itinerary here.